WELL!
i think some of you may (possibly..) remember me as queeny.. and i feel insulted that i only just found out that strangeways has been up again for ages!
anyhoo that was years ago.. this is me now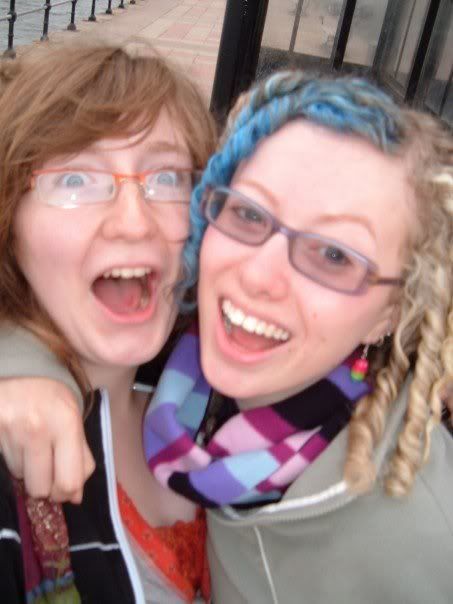 blue hair! only it's faded now
ahahaha i'm no longer single. that's probably gutting for most of you guys i'm sure.
so it's very late, and i'm going to bed. i'll be more active tomorrow.. i've so missed the hailing frequency..
nice to see you all again